Always attentive to your concerns, involved and concerned about the success of your project, we offer realistic solutions to which we are committed.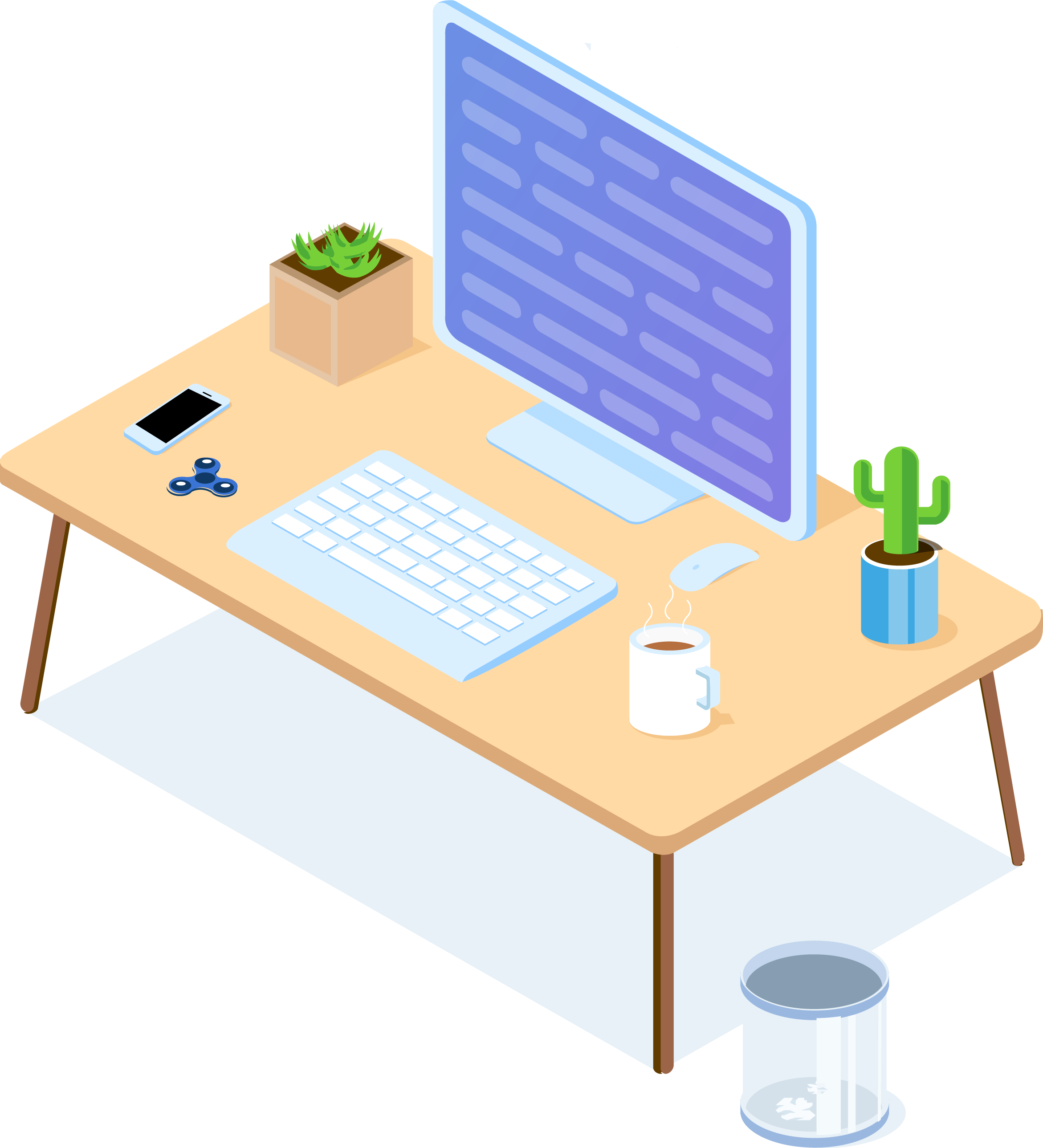 Btarek is an online agency (web-solution) created in 2012 for personal projects before being launched to the public in 2020.
By keeping our core team small and working with well-selected developers and infographers, we are agile and responsive, extending our creative reach while preserving the collaborative relationship that our clients value from us. These relationships are essential to our success.
We put our ambition and motivation at the service of entrepreneurs, companies and individuals to help them be present online, find new customers and best promote their products.
RESPECT
We are involved in your project in order to establish a long-term relationship of trust.
Our collaboration is based on active listening in order to promote understanding of your needs and issues.
QUALITY
Thanks to our know-how, we design unique websites and graphics  that meet the requirements of our customers. We are in a cycle of continuous improvement and constant monitoring in order to offer the best services to our customers.
CUSTOMER SATISFACTION
We are committed to ensuring that you have the best experience with our services. Our passion for the profession is to provide you with the best answers to your project and we are committed to implementing all means for its total success.
Address
Rue M.M ,09000 , Blida , Algérie